STIMOFIX HAIR CONDITIONER
New!
STIMOFIX hair Conditioner with Stimucap®*, Biotin and DHT-blocker promotes fuller, thicker-looking hair and leaves the hair soft, shiny, and manageable. Suitable for all hair types, Hair Conditioner is paraben-free to meet the latest important consumer trends. This delivers multiple benefits as its unique combination of ingredients do much than just conditioning.
Clinical studies on Stimucap®*, one of the key ingredients, gave results which can be seen and measured. These photos are taken from the clinical information sheet provided by the Italian manufacturer of the ingredient
Before and after the application of Stimucap Lotion: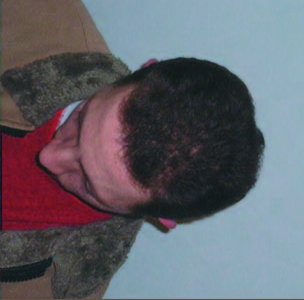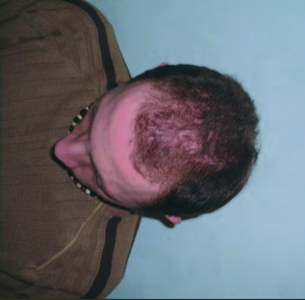 Aside from the Stimucap®* ingredient, STIMOFIX Hair Conditioner contains the DHT blocker saw palmetto and biotin which have references for promoting thicker, fuller-looking hair.
Also enriched with shea butter, wheat protein, olive leaf extract, STIMOFIX Hair Conditioner leaves the hair soft, shiny and manageable.
* Stimucap® is a trademark of Kalichem Italia s.r.l