[amy_organic_content show_readmore="" title_first="Welcome to" title_last="Fineland"]Fineland Vitamins is a company that aspire to offer its clients the best holistic experience in Natural Medicine. We believe that quality herbs, supplements and vitamins is the right way to reach optimal health. That is why, we have been developing our products with care and with top quality ingredients to ensure they are up to standard.
"Alternative medicine" is a term used to describe treatments that can be used instead or in conjunction with mainstream therapies. People of all ages look for alternative medicine due to its low cost, availability, benefits, and healing properties.[/amy_organic_content]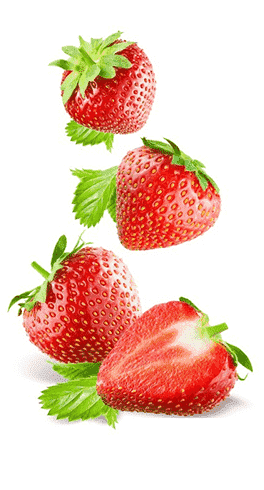 Complete

While conventional medicine usually focuses on treating the symptoms, natural medicine aims to treat the root of the problem.

Keep Side Effects Low

Natural medicine aims to reduce uncomfortable side-effects like nausea, migraine, dizziness, ulcers and more.

Revamp The Health

Organic supplements, minerals and vitamins, work in synergy with your body to help fight off diseases, making you feel energized, and less vulnerable to viruses, infections and more.
[amy_testimonial_layout category="32″ layout="carousel" number_post="5″ list_field_visible="position" show_avatar="10″ show_arrows="" show_dots="" infinite="" autoplay="" autoplayspeed="3000″ pause_on_hover="1″ text_color="#ffffff"][/amy_testimonial_layout]
[amy_organic_heading title="Why choose us" title_color="#9ac100″ title_fontsize="38″ sub_title_fontsize="15″]